A selective network at the service of your projects.
RED WHITE SOCIETY, a new dimension in networking. Bring a new dynamic to your projects with events dedicated to professionals, investors and investment funds.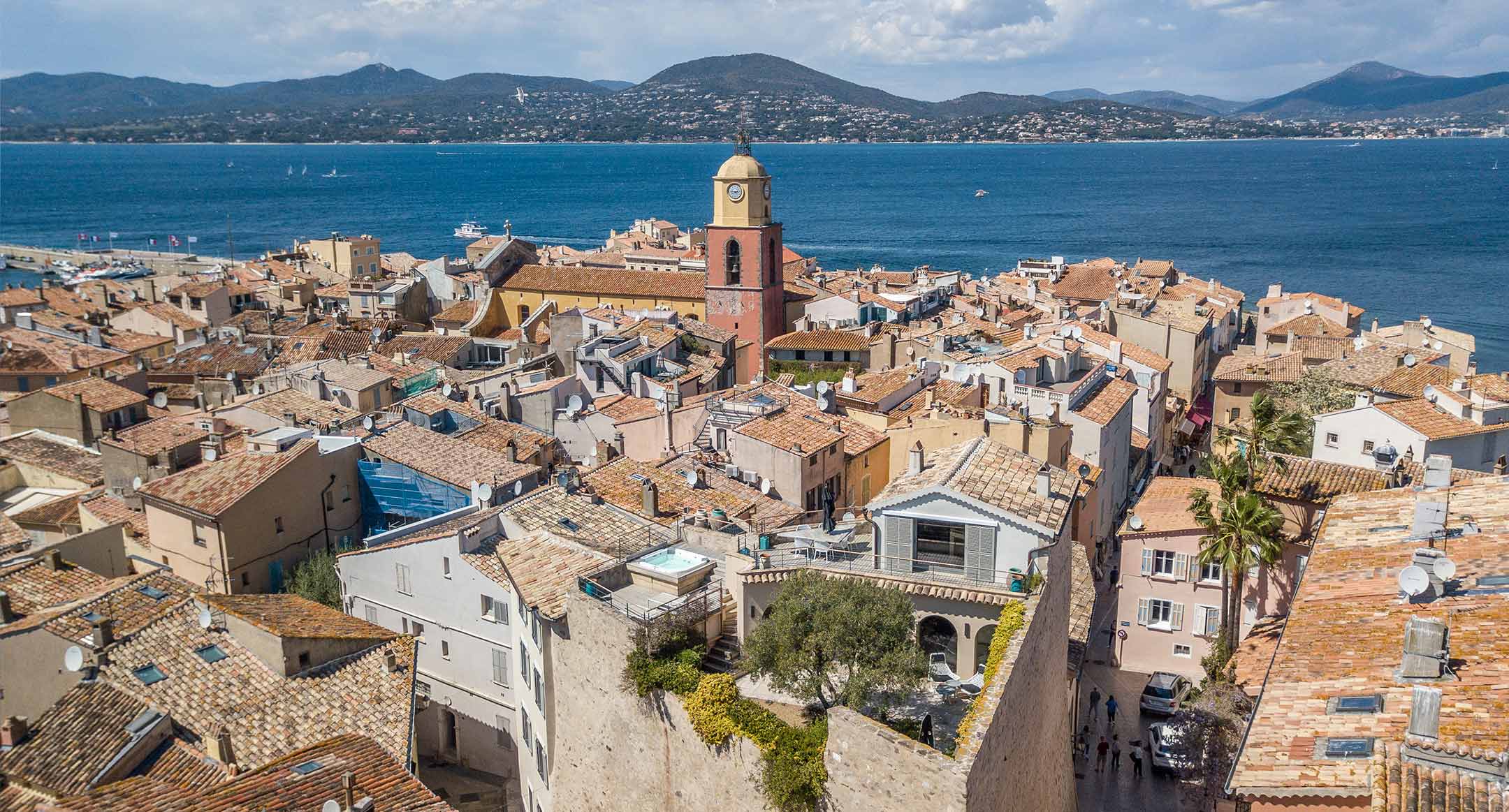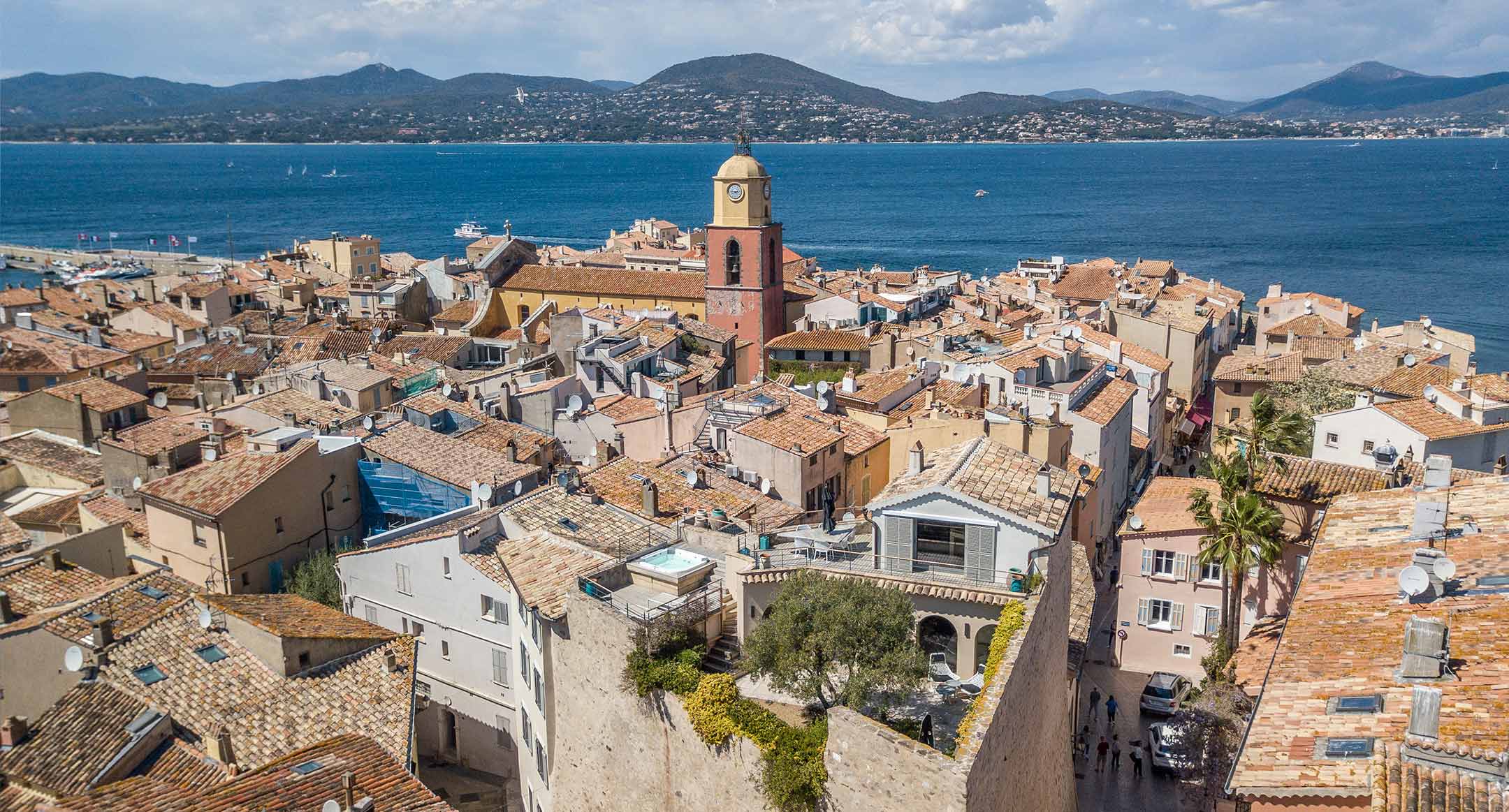 TAILORED FOR PROFESSIONALS
Building lasting connections
The most recent networking event hosted by the RED WHITE GROUP took place in Saint-Tropez in late September, during the famous regatta Les Voiles de Saint-Tropez.
The atmosphere was friendly, and the host offered interesting insights into the colourful history of the premises. Sites included the Tour Jarlier, an ancient tower that has been turned into an artistic residence, with a magnificent rooftop terrace overlooking the regatta's start and finish line. The event was followed by a delicious dinner at another beautiful penthouse.
Both properties are available for rent, seasonally or for specific events.